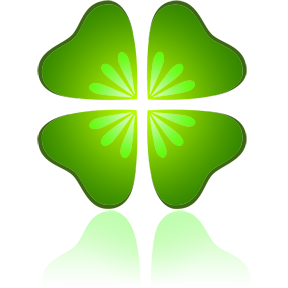 The Irish Waste Management Conference 2015 aims to attract senior-level executives and decision-makers who will attend in order to network, do business, access knowledge on the latest trends, strategies and policies.
Our experience has shown that a high quality delegate profile can only be attracted and maintained by events that:
• Address the highly topical issues from a practical perspective.
• Provide top international as well as local speakers drawn from the companies and institutions that are acknowledged to be at the vanguard of industry developments.
• Focus on the latest concepts, technologies and applications supported by case studies.
• Provide an environment that is conducive to networking between senior executives.
The Irish Waste Management Conference will attract the following senior-level decision makers:
• Managing Directors/CEOs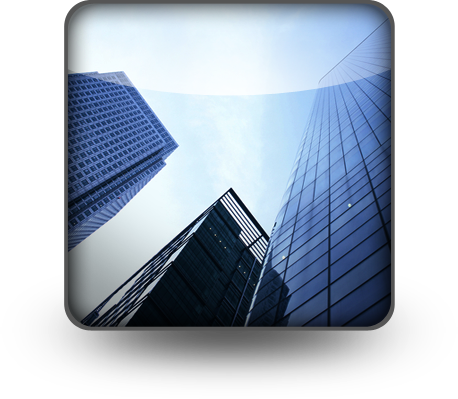 • Environmental Officers
• Public Sectors Managers / Technical Officers / SEOs
• Environmental Engineers
• Planners
• Health & Safety Engineers
• Construction Industry Managers
• Environmental Groups
• Regulatory Bodies
• Waste Management Policy Makers