The Irish Waste Management Association and The Chartered Institution of Wastes Management are both delighted to be again directly involved in organising this year's Irish Waste Management Conference in the magnificent Carton House Hotel in Co. Kildare

Book Now
Sponsors

Speakers 2016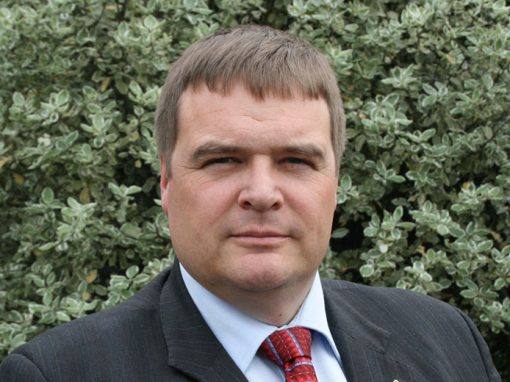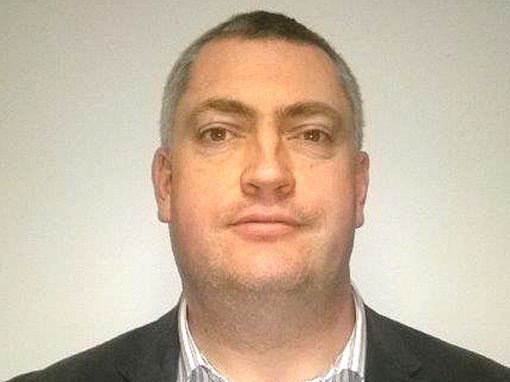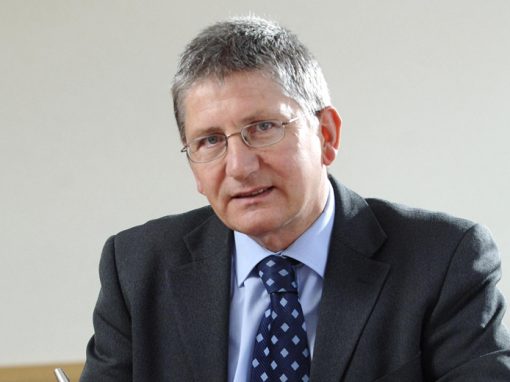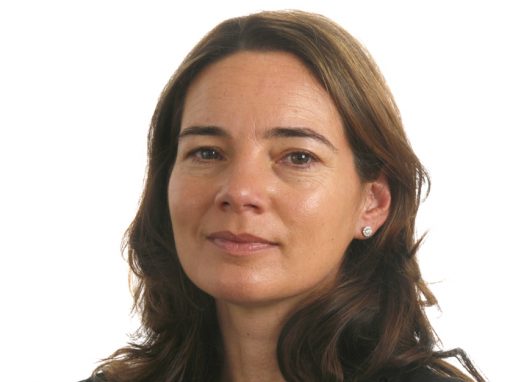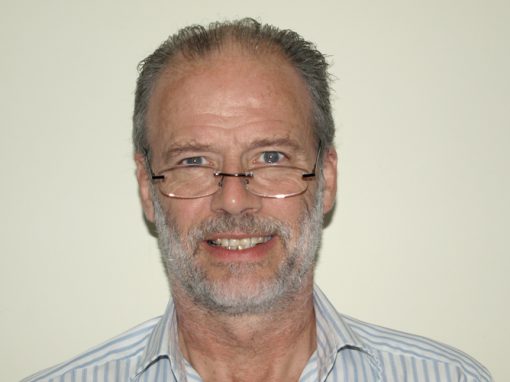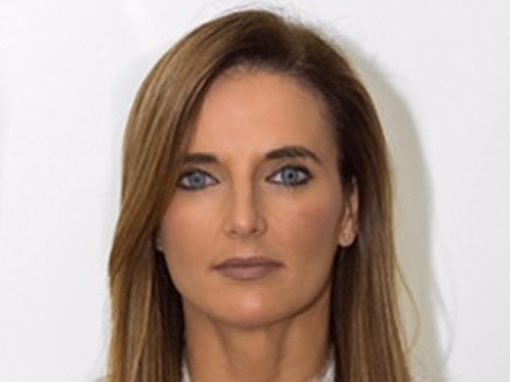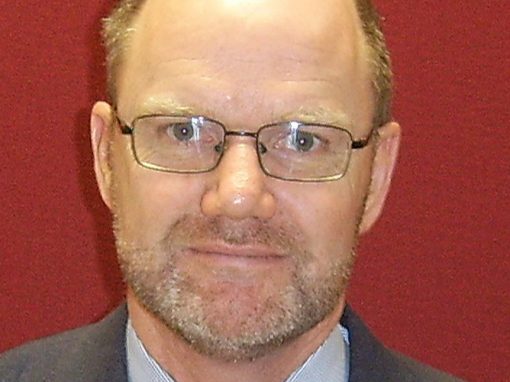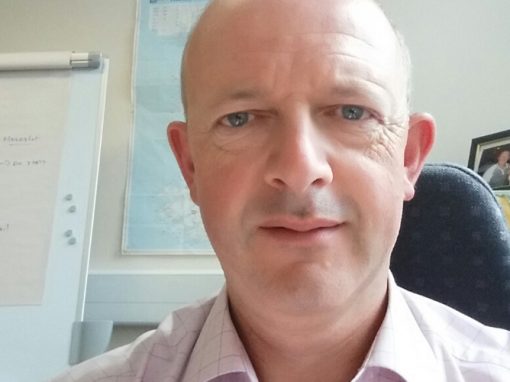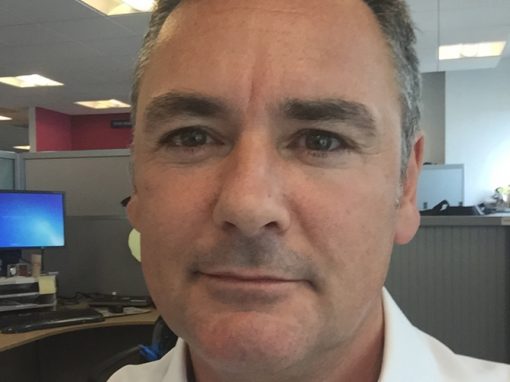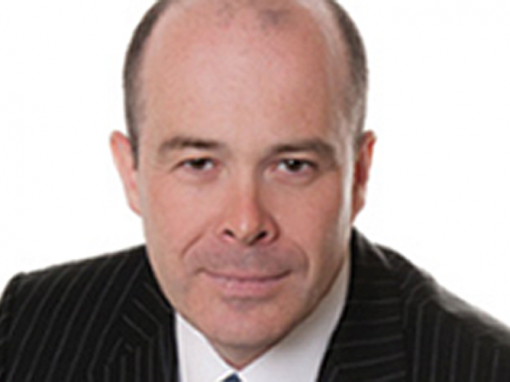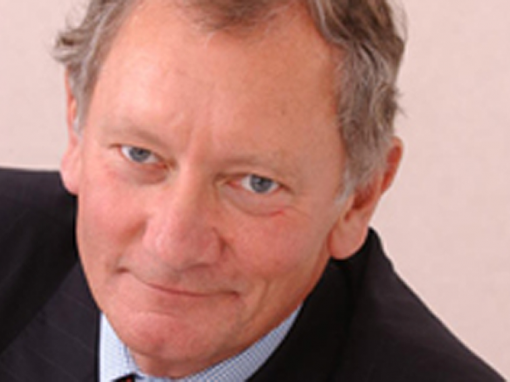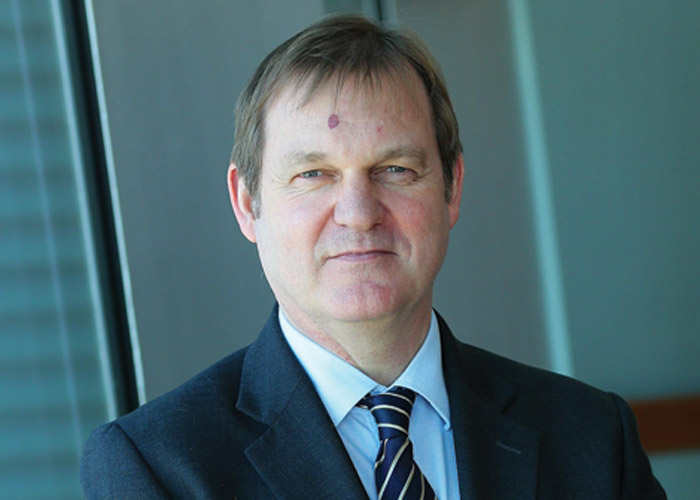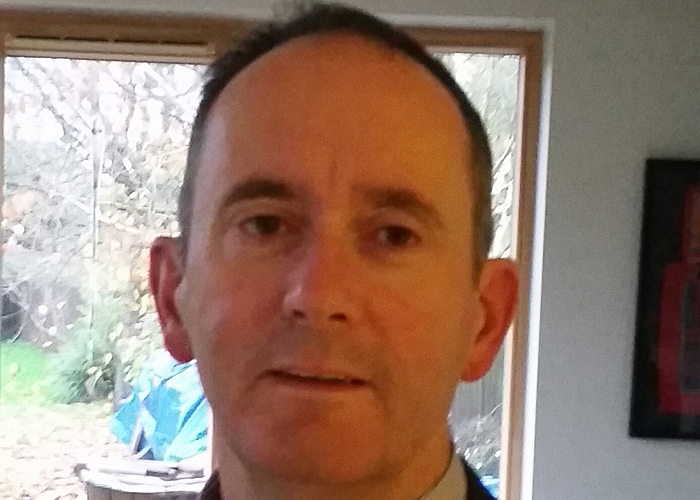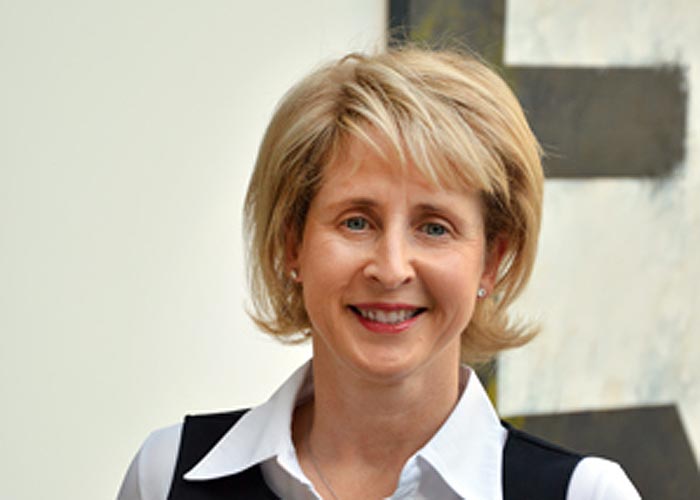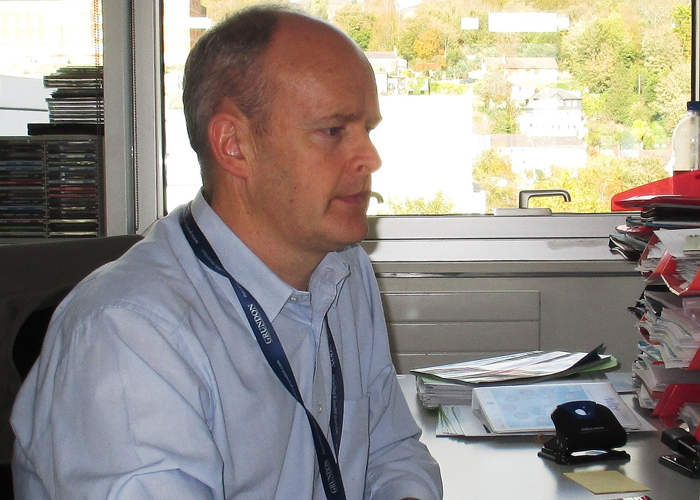 "The Irish Waste Management Conference 2015 was definitely one of the better conferences over the years".
Gary Brady
Managing Director, Thornton's Recycling
"Thank you for the link to the presentations from an excellent worthwhile conference which is much appreciated and for the advance notice for next year's event".
Margaret Coles
Dun Laoghaire – Rathdown County Council
"I did enjoy the event and many thanks for the link.  Excellent content and well run this year".
Robert Edge
Senior Accounts Manager, Greenstar
"I heard the waste conference was a huge success this year from my colleague who attended as a delegate and therefore, we would like to book an exhibition package now for 2016".
Susanne McCabe
International Sales & Marketing Manager, Open Sky Data
November 30th,  2016
Carton House Hotel, Maynooth, Co Kildare
The Irish Waste Management Association and The Chartered Institution of Wastes Management are both delighted to be directly involved in organising this year's Irish Waste Management Conference in the magnificent Carton House Hotel in Co. Kildare, just 10 minutes from the M50.  This venue is perfect for the Irish waste management industry to attend the conference and then network with peers and policy makers in the relaxed and sumptuous surroundings.  This conference has been developed in conjunction with both the IWMA & the CIWM.
Contact Conference Director
For Delegate Bookings, Group Discounts, Sponsorship or Exhibition Packages please contact the Conference Director, Adrian Hopkins, 01 2811111, 087 6811830.
Email