Ticket Price €299 + VAT. If you prefer to be invoiced for tickets, please contact us with a PO number at info@wasteconference.ie or call us at 01 2811111
The Croke Park, a Doyle Collection Hotel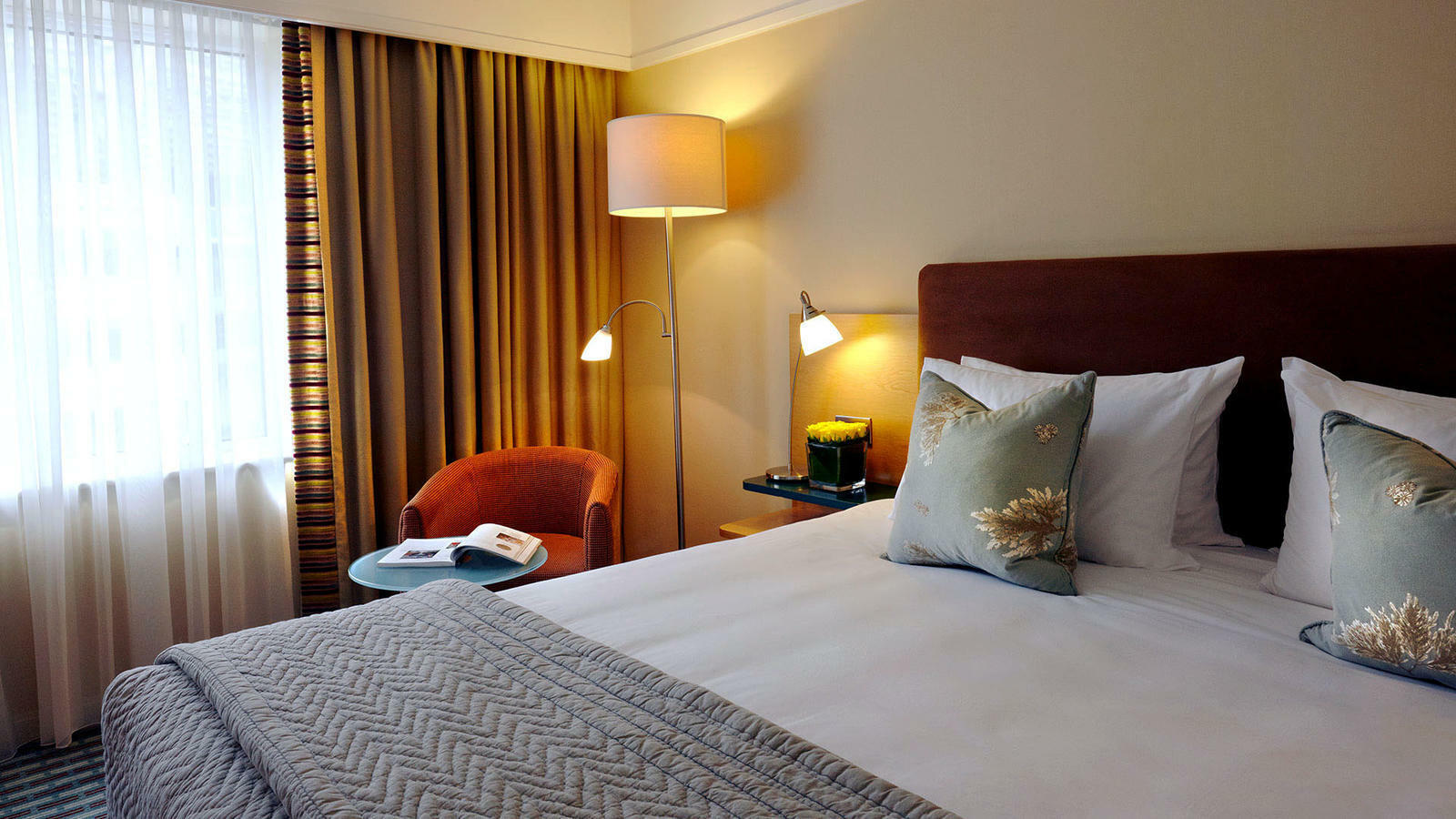 The Doyle Collection Croke Park Hotel has 
confirmed that we can offer the following Waste Conference delegates Bed & Breakfast rates:
Classic Room single occupancy: €129 per room
Classic Room double occupancy: €149 per room
Please note that these rates also include parking for waste conference guests.
The code linked to your block booking which can be displayed on your website is BOOK090222. This code will remain valid until Friday 4th of March.  Any reservation enquiries after this date will be subject to availability.
Call 35 1 871 4550 or email crokepark@doylecollection.com and please quote booking code to be confirmed.
Virtural ticket option
Per Delegate
Watch the conference from the comfort of your home office or desk at work and receive all the presentations after

. If you prefer to be invoiced for tickets, please contact us with a PO number at info@wasteconference.ie or call us at 01 2811111
Mega Early Price Ticket until 30th November
Per Delegate
Maga Early Ticket Price €199 + VAT available until the 3oth November 2021. If you prefer to be invoiced for tickets, please contact us with a PO number at info@wasteconference.ie or call us at 01 2811111
Virtural ticket option
Per Delegate
Watch the conference from the comfort of your home office or desk at work and receive all the presentations after

. If you prefer to be invoiced for tickets, please contact us with a PO number at info@wasteconference.ie or call us at 01 2811111