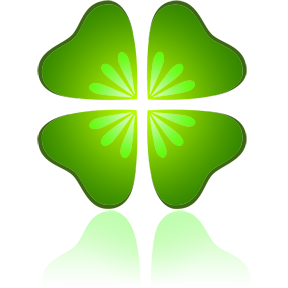 The Irish Waste Management Association and The Chartered Institution of Wastes Management are both delighted to be directly involved again in organising this year's Irish Waste Management Conference in the magnificent Carton House Hotel in Co. Kildare, just 10 minutes from the M50.  This venue is perfect for the Irish waste management industry to attend the conference and then network with peers and policy makers in the relaxed and sumptuous surroundings.  This conference has been developed in conjunction with both the IWMA & the CIWM.
Last year's event was the must attend waste management event in Ireland with all leading waste management companies, policy makers, environmental engineers, senior business professionals, local authorities and stake holders to discuss the theme which was Weigher to From Here!.  
This is the Irish waste industry's premier education, networking and solutions event where you will enhance your knowledge and network with fellow waste professionals.
Important issues and hot topics to be discussed at this year's event include among others;
New Government Policy Update for 2018 and beyond
Pay by Weight
Enforcement of Regional Waste Management Plans – Panel Discussion
Regulation of Waste
The Circular Economy
Food Waste, Composting & Anaerobic Digestion
The Brown Bin Roll Out
Recycling Updates and Technologies
Competition in Waste Industry
Tendering Process
Energy Recovery Technologies and District Heating
Resource Efficiencies
The Direction of Waste
Waste Markets
Environmental Liabilities Guidance
Landfill Directives / Levies
Role of Local Authority in Waste Management
Explanation of Legal Decisions Affecting the Irish Waste Industry as a whole